A marble composition.
I work with the client to conceive the piece
Applying a patina in the foundry on a bronze piece commissioned for a City rooftop
A gallery piece in Italian marble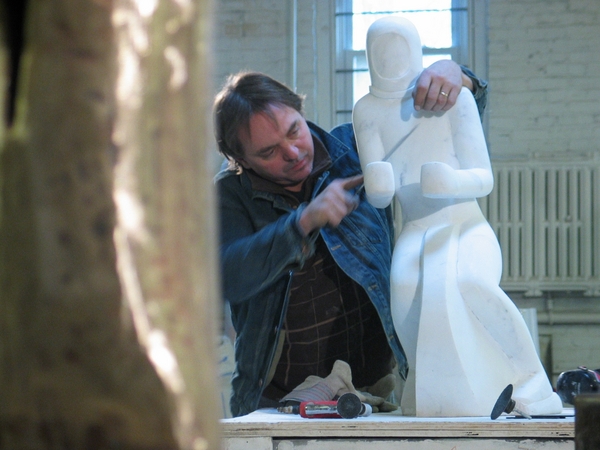 Another gallery work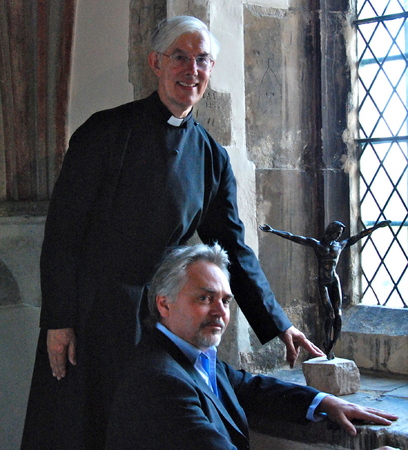 Small Jesus commissioned by the Canterbury Cathedral, UK
Jesus in the UK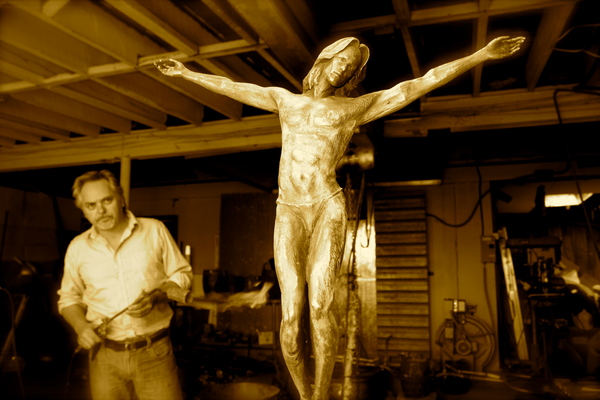 Foundry work. I made a copy of this in bronze.
The Jesus in wood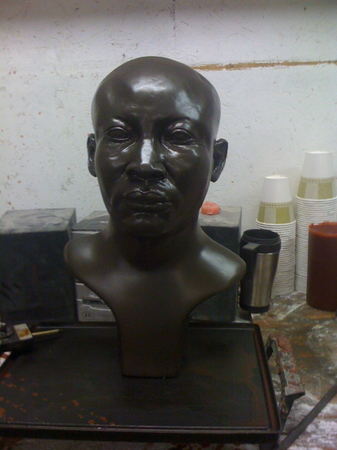 Portrait of an African friend, a sculptor
Portrait
My father in law- I used photos from his youth for this
Installing the 4 meter Jesus
The 4 meter Jesus in Marble for the Catholic Church New Hope Pa
Check out the Bee Gee's hair...
Wax versions, cast from the clay of 3d versions of Vermeers girl with a pearl earing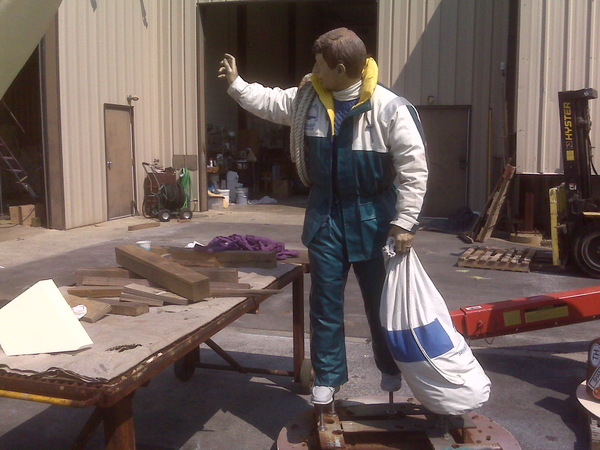 Made this in Bronze for a commission